DELIVERED MONTHLY OR QUARTERLY

BEAUTIFUL EASY CARE PLANT


MINIMALIST SCANDI STYLE PLANTER

DETAILED INSTRUCTIONS INCLUDED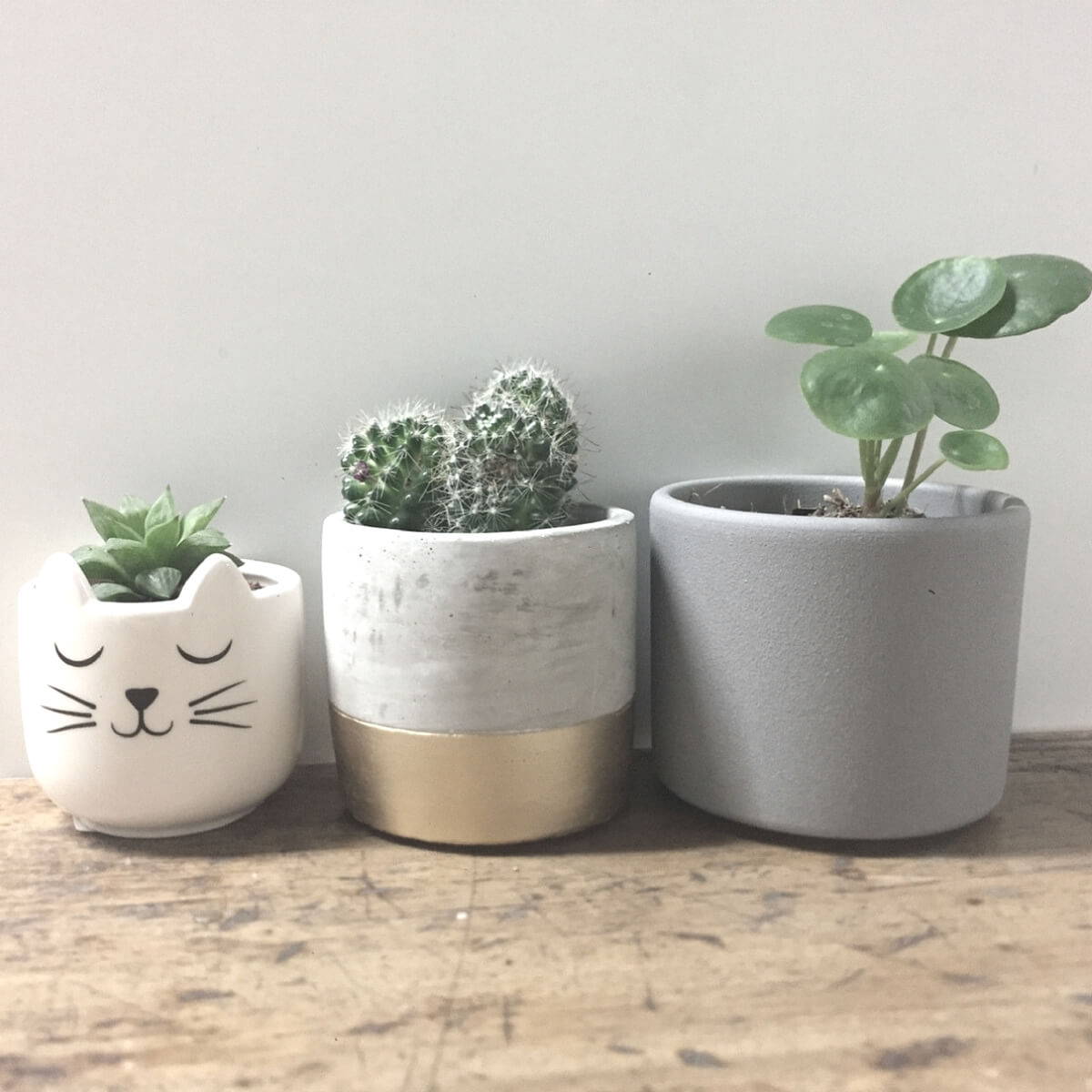 Love plants and love surprises? Sounds like you're in the right place.
Every month we pester the plant suppliers for the most coveted succulents and cacti out there. We then get the most stunning ones of these and place them in simple, monochrome planters that complement the Scandi style that we know and love so much to provide you with a plant to adore.
In each delivery you get:
A beautiful easy-to-keep plant
Minimalist Scandi-style planter
A6 plant illustration with detailed care instructions on the reverse
Shipping and packing included.

If you'd like to send one of our pre-paid subscriptions as a present, please take these steps:
Make sure the delivery address is correct for the lucky receiver
Leave us a message in the order notes to let us know it's a gift
Also in order notes, tell us what the card should say
Order before December 20th
We will make sure the first box is nicely wrapped and arrives with a Christmas card by Christmas Eve.